Recently, China Belt and Road Reinsurance Pool (referred to as the "CBRRP") has successfully underwritten the first political violence insurance business, providing insurance coverage for risks associated with political violence during the operation period of the landmark project of "Belt and Road" - the Three Gorges First Wind Power Project (Pakistan).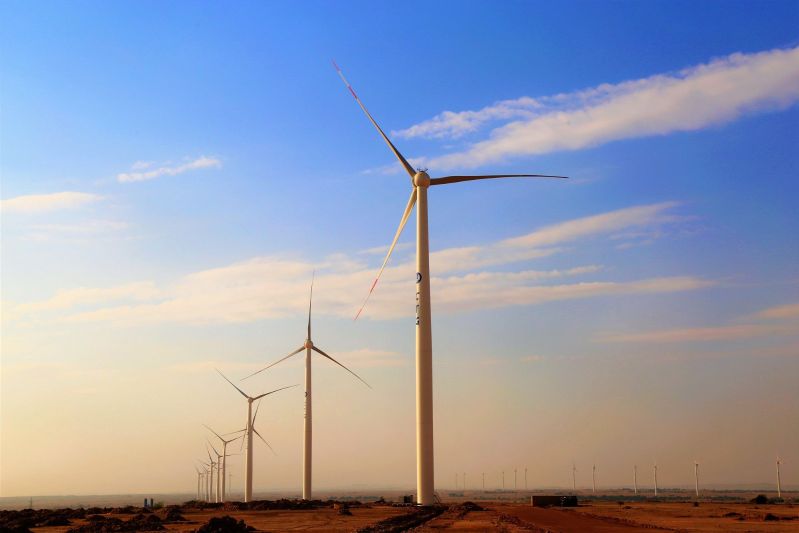 The Three Gorges First Wind Power Project (Pakistan) is located at Jhimpir in Thatta District of Sindh Province in southern Pakistan. It has an investment amount of approximately US$130 million, an installed capacity of 49.5 MW, and a designed power generation of 140 million kWh per annum. The underwriting is of great significance for China's insurance industry to accumulate special risk experience, transform service models, and improve the ability to serve the real economy.
  The CBRRP was established on July 28 this year. According to the work deployment of the CBIRC, it commenced substantive operation on November 18 after intensive preparations for business rules, underwriting guidelines, underwriting capabilities and member development. The establishment of the CBRRP will gradually improve the technical and underwriting capabilities of China's insurance industry in serving the building of the "Belt and Road", and enhance its influence in special risk areas.
  Looking ahead, the CBRRP will focus on the role as a policy promoter, risk stabilizer and industry aggregator. While effectively safeguarding the high-quality development of the "Belt and Road", it will explore new paths for global economic governance from the perspective of risk protection mechanisms.