We harvested fruits in the golden autumn and sang in celebration of our motherland with our pure hearts. On September 23, China Re Group's promotion video of Me and My Motherland was launched officially.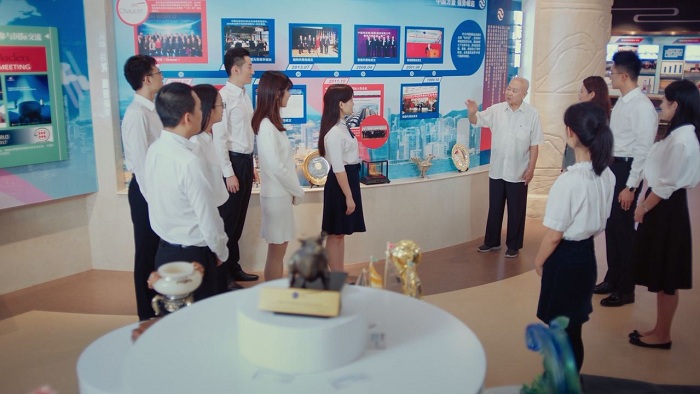 In the promotion video gathered four generations of China Re staff. They sang the 70-year-old national anthem with affection. Among them, China Re's pioneers told the company's history and culture. The children of China Re Group's staff members sang with their parents to convey their infinite love for their motherland.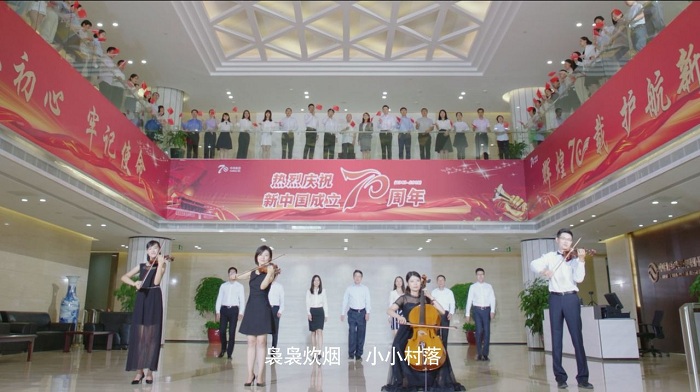 "Me and My Motherland, Are never apart. Wherever I may be, I will sing a song of praise..." 60,000 China Re staff sang to confess their love for their great motherland, turning the melody into promises: China Re Group is doing its very best to safeguard its motherland and a better life for the people.
  After 70 years of hardships and struggles, China Re Group grew soundly with New China. Looking back, the Group has always performed domestic reinsurance functions, evolved in market competition, achieved historic leaps, and now ranks first in Asia and seventh globally by total premium income.
  Looking forward, China Re Group will adhere to its original aspiration, strive to fulfill its mission, be up-to-date and innovative, and make unremitting efforts to realize the Chinese Dream of great rejuvenation for the Chinese nation, while delivering excellent results as a gift to honor the 70th anniversary of New China.