On November 28, the Insurance Protection Seminar for Overseas Personnel of the BRI and the Insurance Donation Ceremony for China Foreign Aid Medical Team was held in Beijing. More than 80 people attended this event. Representatives conducted in-depth discussions on the construction of the insurance support system, risk protection needs, and insurance product innovation and services for the Belt and Road Initiative (BRI).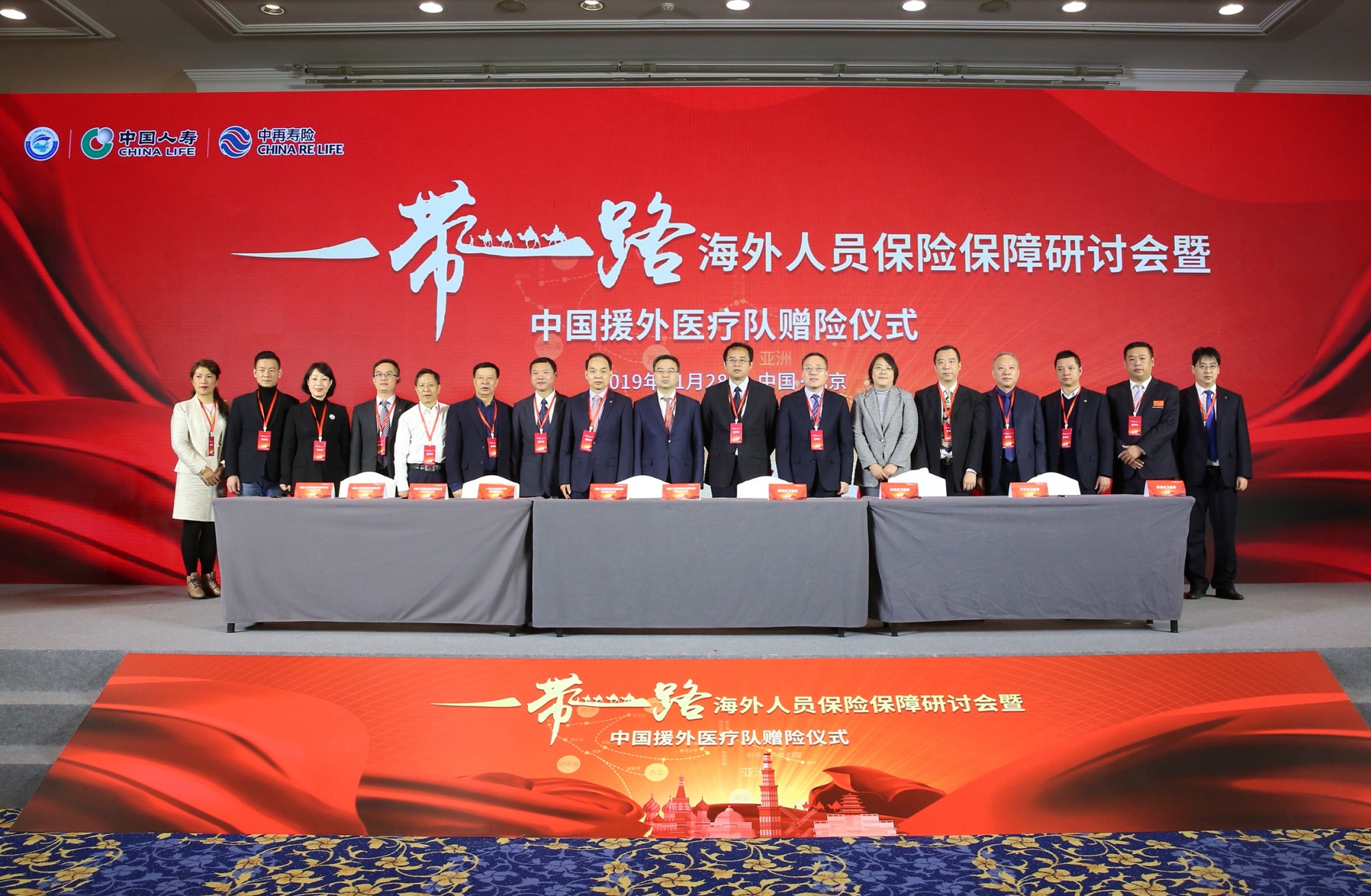 At the event, China Life and China Re Life donated a group BRI insurance product to the country's foreign aid medical team. The insurance period is one year, and the total insurance amount exceeds RMB100 million, covering death, disability, medical expenses and emergency rescue services, which helps protect the lives of team doctors. Representatives from the health committees in Shaanxi, Jiangsu, Anhui, Guangdong, and Yunnan province respectively signed the first batch of insurance agreements with China Life Insurance.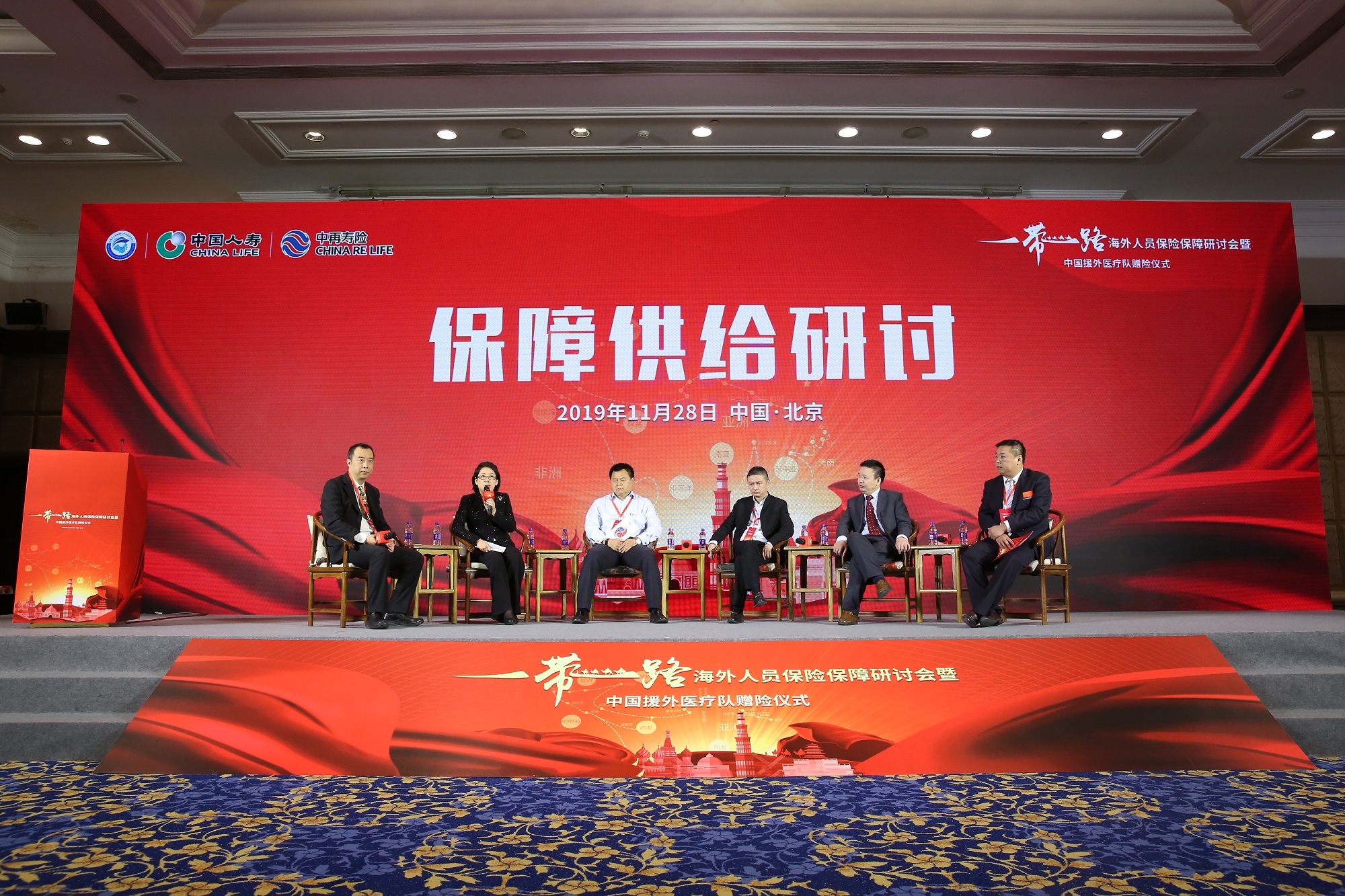 As leading players in China's insurance industry, China Life and China Re Life pay close attention to personal risks along the BRI and actively meet the risk management needs. Both companies provide doctors with the top-notch solutions, and continue to innovate and upgrade the BRI related products, providing government personnel, overseas Chinese-funded enterprises and overseas population with high-quality insurance protection, and establish a paradigm for insurance companies to serve national policies.