From October 30th to 31st, Chairman Yuan Linjiang was invited to attend the Bangkok Financial Summit Forum of AFCA and delivered a themed speech on " Strengthening Global Insurance Cooperation and Promoting World Connectivity ". From three aspects of safeguarding the BRI construction, providing insurance for national development and promoting the application of science and technology, he shared his views on jointly promoting global financial and insurance cooperation.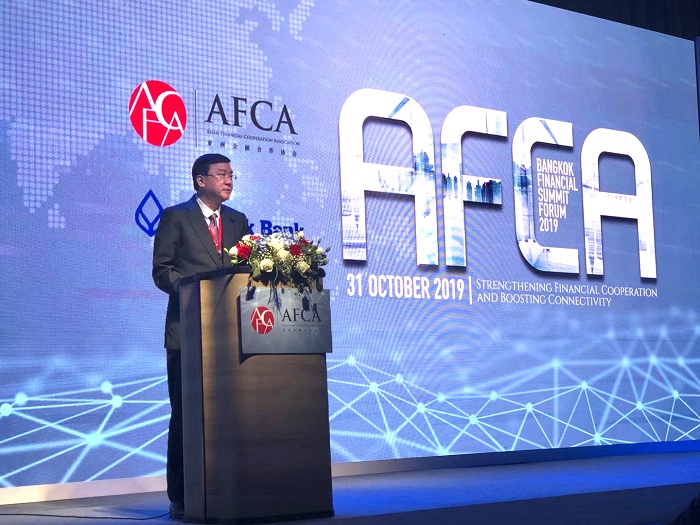 In his speech, Chairman Yuan Linjiang also emphasized that China's insurance industry has entered a stage of in-depth integration of insurance and technology. Among them, catastrophe risk management is a science and technology intense sector, and also a key area for Asian countries to strengthen cooperation. China Re Group has actively explored scientific and technological innovation in recent years, and is hoping to strengthen such cooperation with all parties concerned, especially in the field of catastrophe management, so as to make more contributions to preventing and mitigating catastrophe risks in Asia and the world.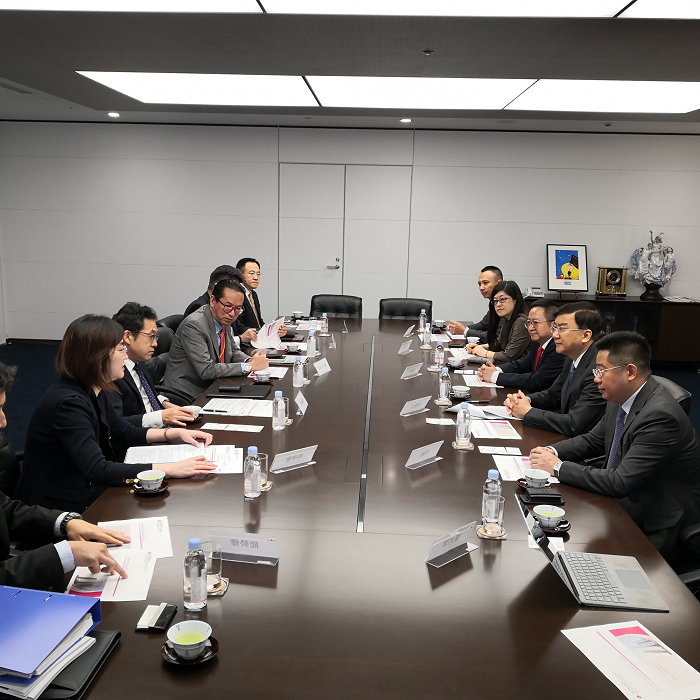 In recent years, the Group's strategic cooperation with major partners in the Japanese market has made positive progress. In order to further strengthen senior management exchanges and effectively promote the implementation of strategic cooperation, from October 27 to 29, Chairman Yuan Linjiang visited Sompo Japan Insurance Inc., the largest property and casualty company in Japan, and East Asia Reinsurance, a leading reinsurer in Asia.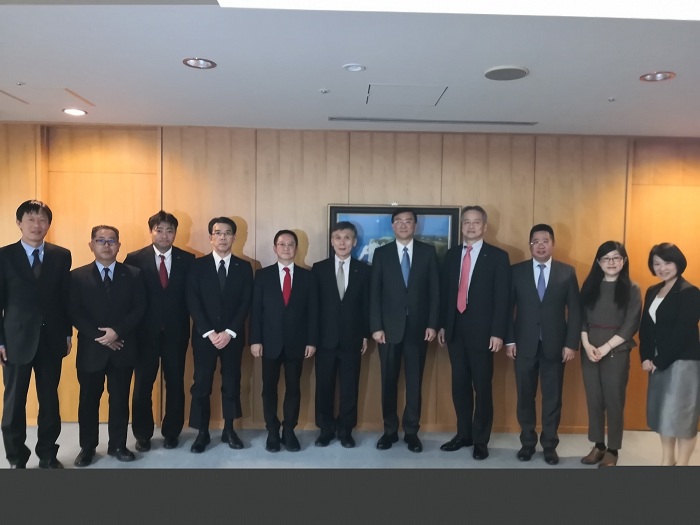 During the talks with Sompo Japan Insurance Inc., Chairman Yuan Linjiang emphasized that based on the strategic cooperation agreement signed at the first China-Japan Third Party Market Forum in October 2018, both parties should effectively promote cooperation in various fields, including auto insurance in China, the service for BRI construction, joint development of third-party markets, and strengthening the R&D of pension health and long-term care products. Both parties exchanged experiences on the internationalization of Japanese insurance companies.