In order to display the brand image of China Re, which is symbiotic with China and the era, a brand-new advertising video of the Group was officially launched on CCTV on May 15, and was released to the audience daily after CCTV-13 News 30 (12:31).
  The 2019 advertising video of China Re focuses on the Company's brilliant development process, the strong strength of serving the national economy and people's livelihood professionally, and the brand proposition of escorting a better life.
  2019 is a key year for the Group's "135" strategy and the acceleration of the transformation of high-quality development. Relying on the three strategic footholds of "platform, science and technology, globalization", China Re will fully and efficiently serve the national strategy, actively lead industry innovation and upgrading, and strive to become a comprehensive international reinsurance group with sustainable development ability and core competitiveness.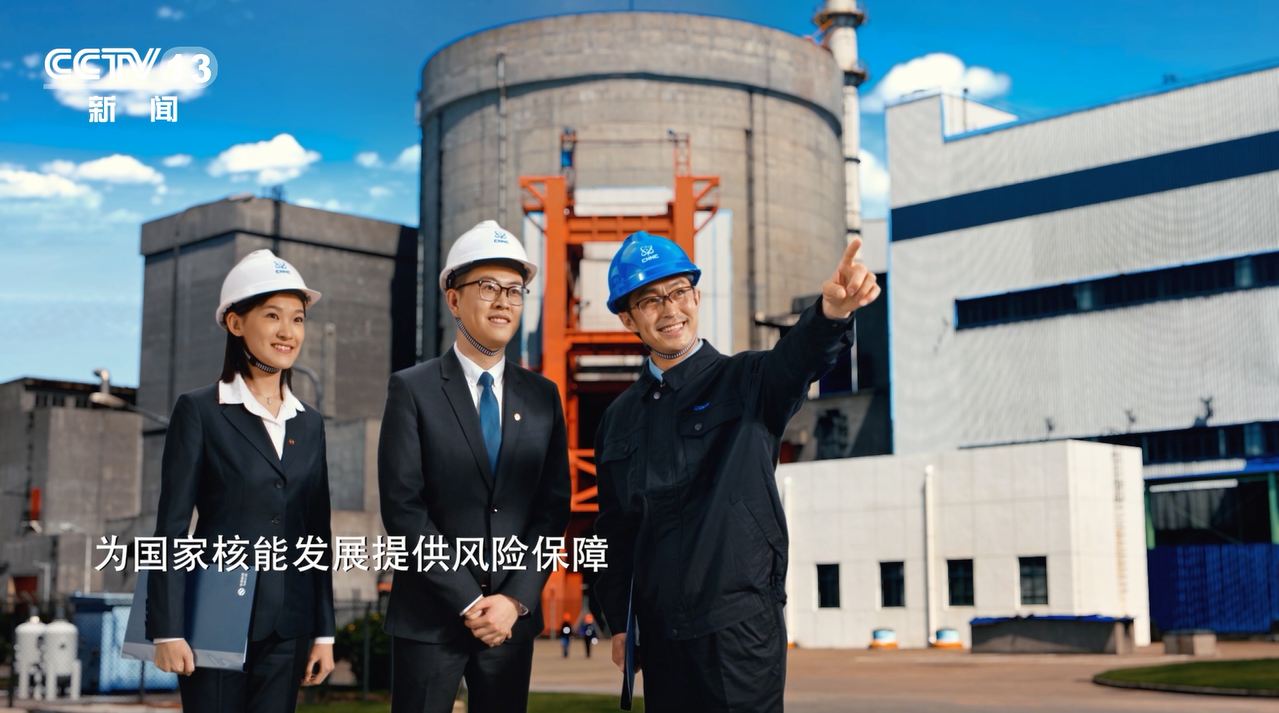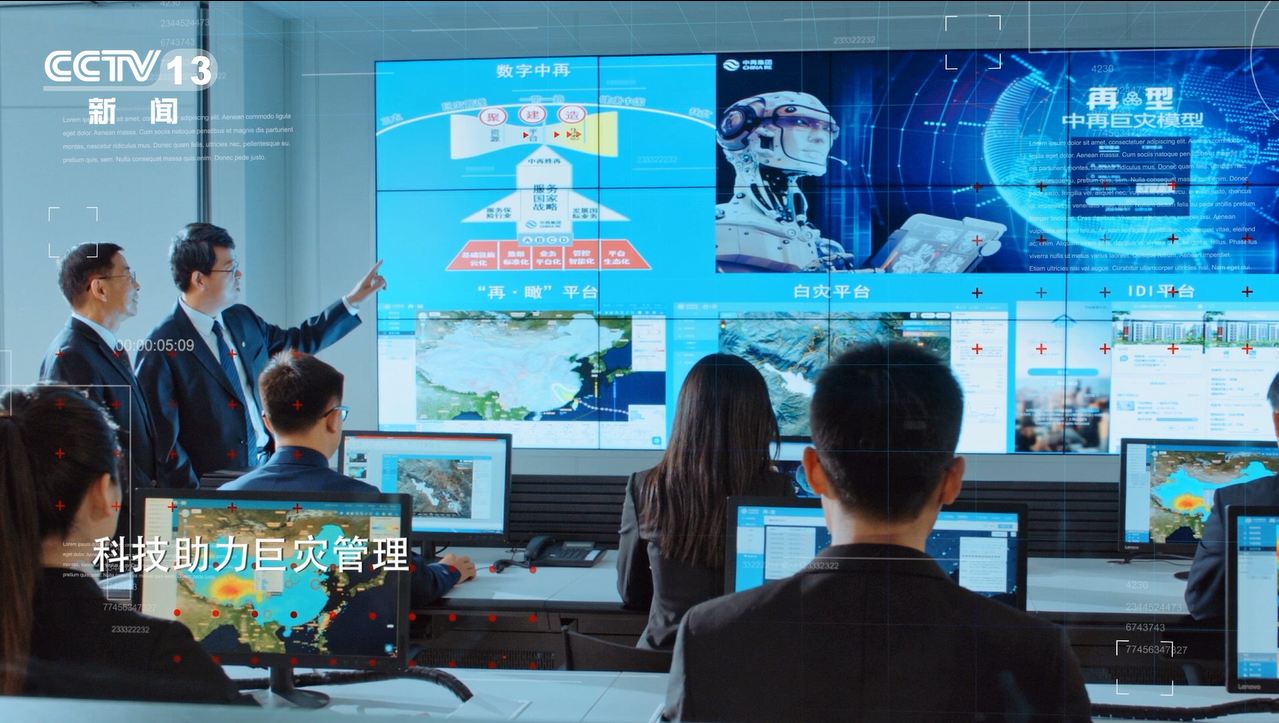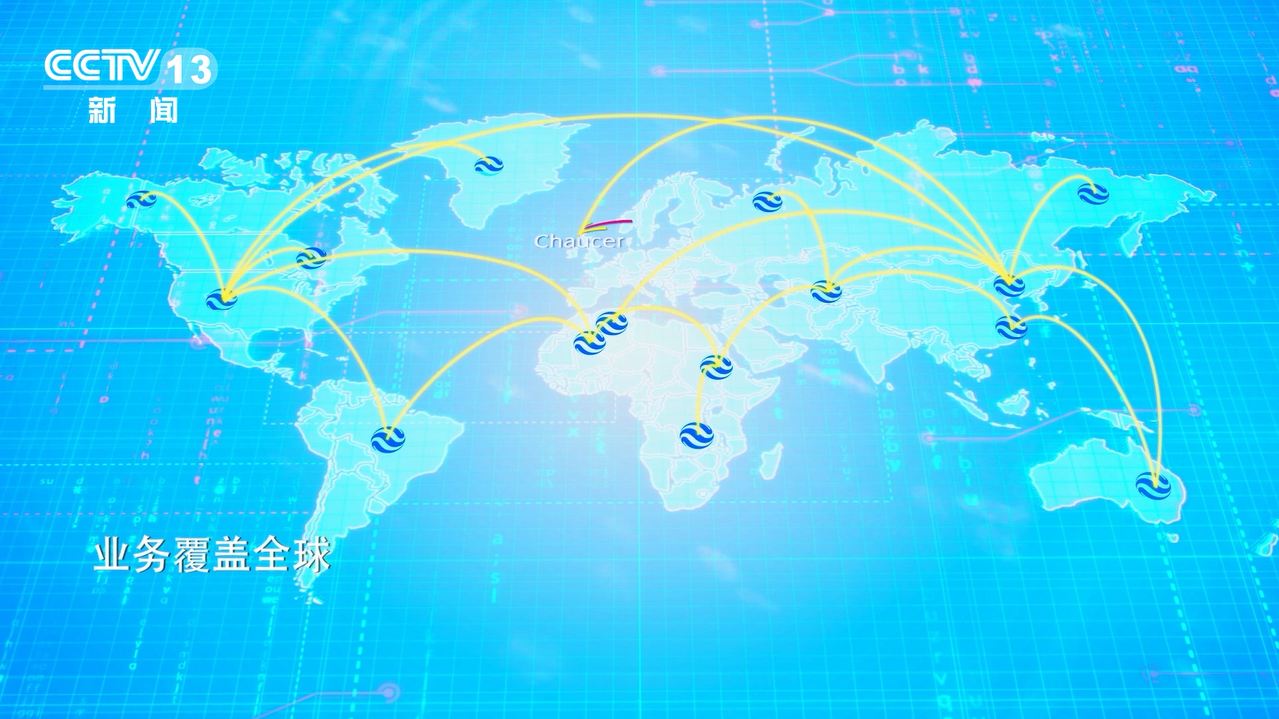 With the help of the dissemination and influence of the national authoritative communication platform, the continuous transmission of the brand concept of "escort for a better life" of the Group is conducive to constantly consolidating and enhancing the brand reputation of China Re and providing strong brand support for the development of the Group.